2 tags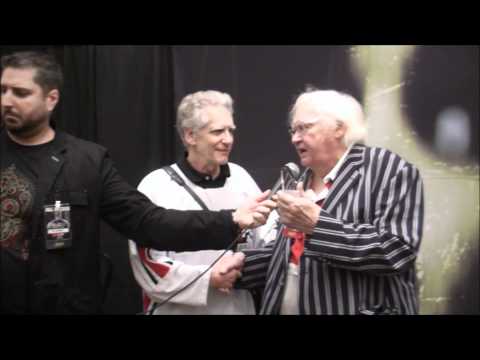 8 tags
Sight And Sound's 2012 Greatest Films Of All Time...
323- The Devils 546- Tommy 546- Women in Love
4 tags
1 tag
3 tags
2 tags
4 tags
2 tags
2 tags
1 tag
3 tags
1 tag
1 tag
1 tag
1 tag
1 tag
3 tags
2 tags
1 tag
1 tag
1 tag
1 tag
2 tags
1 tag
1 tag
2 tags
5 tags
Kathleen Turner talks Crimes Of Passion →
Crimes Of Passion (1984)—"Joanna Crane/China Blue" KT: Well, Ken Russell, honey. I mean, Ken Russell, he was a genius. Ken called me a few months ago because he wanted to shoot Alice In Wonderland, and he wanted me for the Red Queen. And we were talking about it just before he died. That was a real shocker. I understand they're going to go ahead with the film, but for me, the point was Ken. Just...
2 tags
2 tags
2 tags
2 tags
2 tags
1 tag
1 tag
2 tags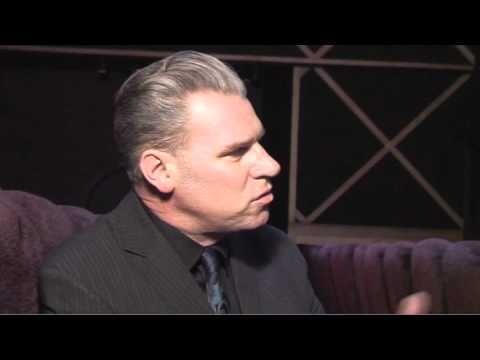 1 tag
"He was capable of being both Vermeer and Benny Hill. With Women in Love – which..."
– Ken Russell: Sex, nuns and rock'n'roll | Film | The Guardian (via mootpoint)
2 tags
1 tag
E' morto Ken Russell, il regista «scandaloso» di...
notiziegaytum: Si è spento a 84 anni il regista britannico Ken Russell. Regista considerato scandaloso per l'alto tasso di provocazione contenuto nei suoi film: dopo il grande successo di «Donne in Amore» nel 1969, tratto dal romanzo di David Herbert Lawrence, per il successivo «I Diavoli» con Vanessa Redgrave e Oliver Reed venne accusato di blasfemia. Read More
1 tag
2 tags
RIP Ken Russell
queenofcapaldia: He directed Peter in "The Lair of the White Worm" and also directed many other films as well as "Tommy." He passed away today at the age of 84.
22 tags
Ken Russell, one of film's great imaginers of... →
Some years ago in London, at the premiere of John Cage's "Europeras 3 & 4," I bumped into Ken Russell in the press queue. He complained that he had been marginalized in film and television, where it was becoming next to impossible to do anything imaginative. He had lately been staging operas and raised so many hackles that he didn't think he'd have much more of a career in that. So ...
2 tags
1 tag
"Reality is a dirty word for me, I know it isn't for most people, but I am not..."
– KEN RUSSELL (via hypnogoria)
1 tag
1 tag
Ken Russell, 1927 - 2011 →
Written by David Hudson Published on 28 November 2011 "Ken Russell, the British director whose daring and sometimes outrageous films often tested the patience of audiences and critics, has died," reports the AP. "He was 84." "Known for a flamboyant style that was developed during his early career in television, Russell's films often courted...
1 tag
Ken Russell dies aged 84 →
2 tags
2 tags
3 tags